Key Outcomes
---
The rapid influx of citizens – and many non-citizens – means that there are many who are absolutely new to that urban area. Along with long-term residents, these new arrivals have to be informed, educated, & cared for.

ULBs are challenged to do much more than ever before. MMW GI provides the workflow tools, the information, the analyses, and the overriding overview – together called "intelligence" – to help ULBs envision, plan, institute, inform, & execute.

From streetlights to health drives, from weather advisories to crisis management, MMW GI helps ULBs to move beyond coping, and on to engaging residents.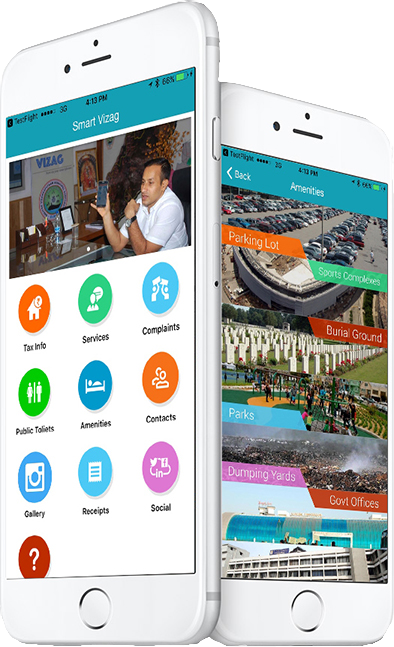 The low TCO of MMW GI means that ULBs can get started much faster on the hard road to proper control of Demand, Collection, & Balance. Our solution leverages every available factor – such as a variety of payment integrations – to ensure that cash flows smoothly AND into the right accounts.
Our solution goes beyond workflow automation to help ULBs re-engineer their processes as they evolve – in concert with the city and its residents.
MMW GI helps save precious lives by enabling ULBs to coordinate with the Police & the Defense forces as well as any rescue and medical teams.